Sale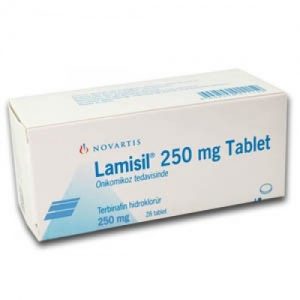 Strength : 250mg
Delivery TIme : 10 days
Lamisil Tablets is a brand of medicine containing the active ingredient Terbinafine. Lamisil (Terbinafine) is prescribed to treat fingernail and toenail fungal infections. Order Now!
Sale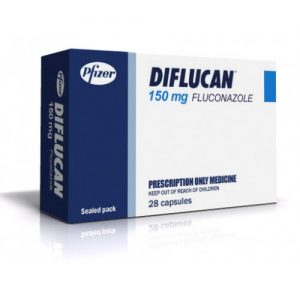 Strength : 150mg
Delivery TIme : 10 days
Generic Diflucan is an antifungal medicine. It is used to treat or prevent certain kinds of fungal or yeast infections. Order Now!